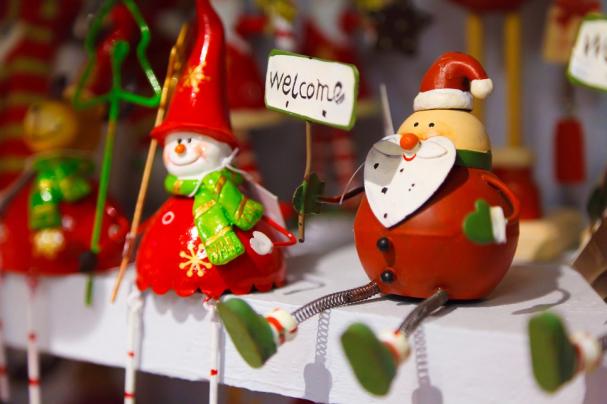 Date of Event: December 13, 2017
Date Ending: December 13, 2017
Join us for a day of great fun, food and friends. Activities all through the centre. Christimas Light Tour of the City to follow at 5:15 pm (back at 7:30pm approximately).
You must preregister for the light tour as space is limited.
Location: West Side Centre
Date: Wednesday, December 13
Time: 10:00 to 4:00 for activities
Tour Time: Starts at 5:15 pm
Cost: $0 members/ $5 non-members.