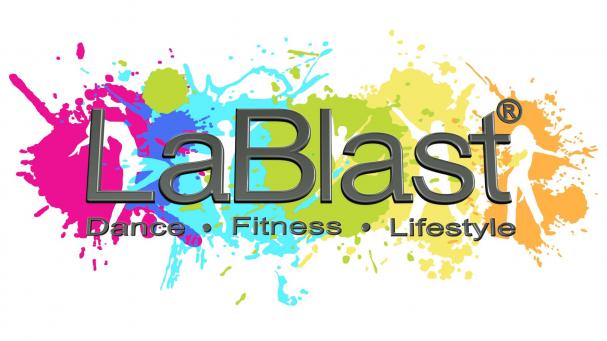 Date of Event: May 25, 2017
Date Ending: May 25, 2017
Into LaBlast? Come on out for a great evening provided by JoAnne. You don't need to be a member, all are welcome! Water, snacks and prizes included for a fun evening!
Date:
Thursday May 25
Where:
LAF West Side Centre
When:
7pm to 8pm (please arrive before 7:00 to get your shoes on!)
Who:
All ages are welcome; bring a friend!
Cost:
Donations to LAF are appreciated - tax receipt given for donations over $10.
What to wear?
A good pair of sneakers/running shoes and black exercise pants or capris.
What you should know...
LaBlast is fitness combined with dance. JoAnne will be filming only part of the session. If you do not want to be filmed, please advise.
For Further Details:
Call or text 519-566-6835