Community Support
Community Wellness Services (CWS)
Eligibility:
- 50+ years of age
- Individual criteria by program (contact our CWS Department for details).
Contact Us:
- For more information on the programs and services listed below.
- To enroll as a client in our programs or services.
- To register as a volunteer or home maintenance provider.

Phone: (519) 254 -1108 ext. 112

What We Offer: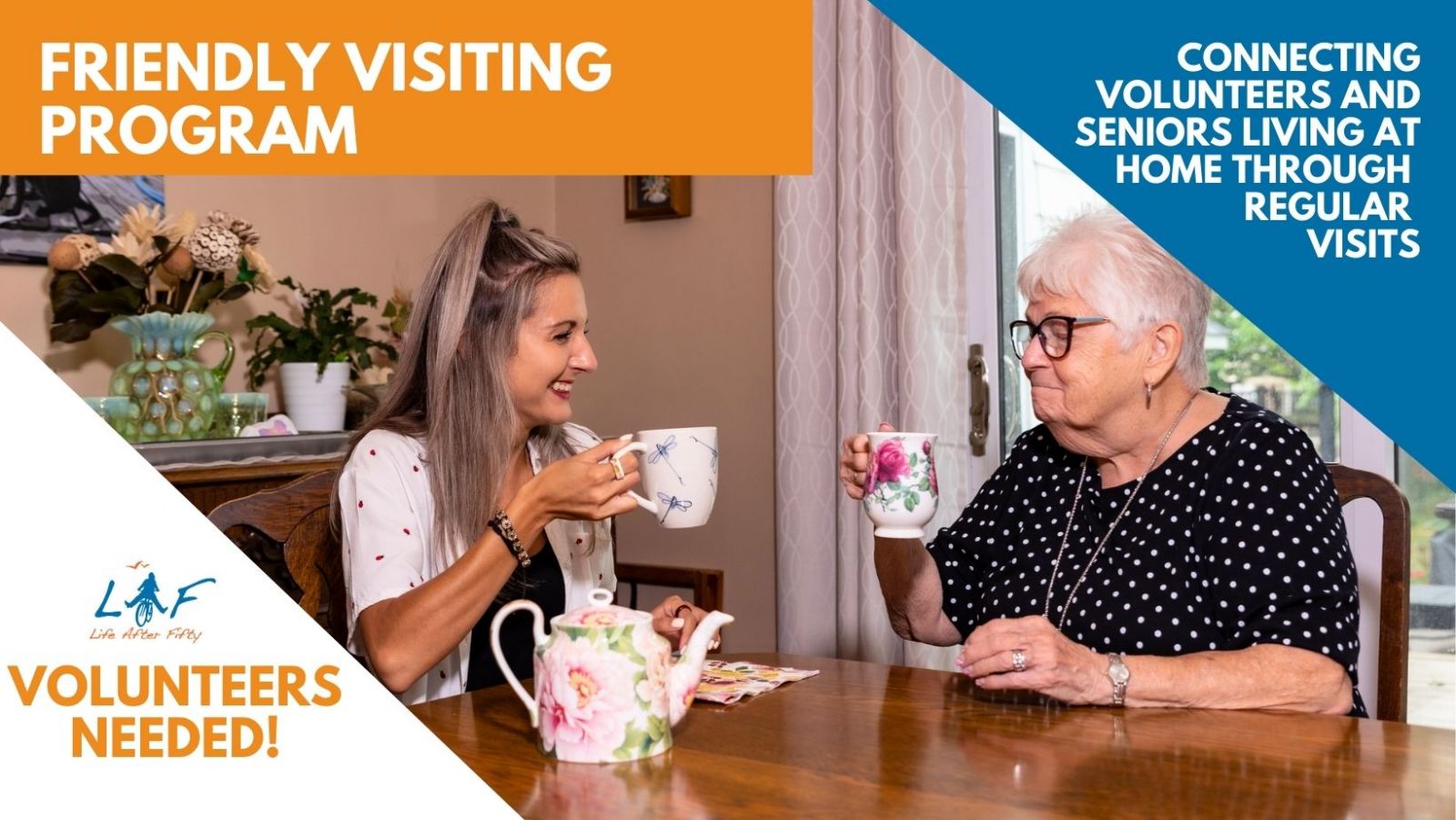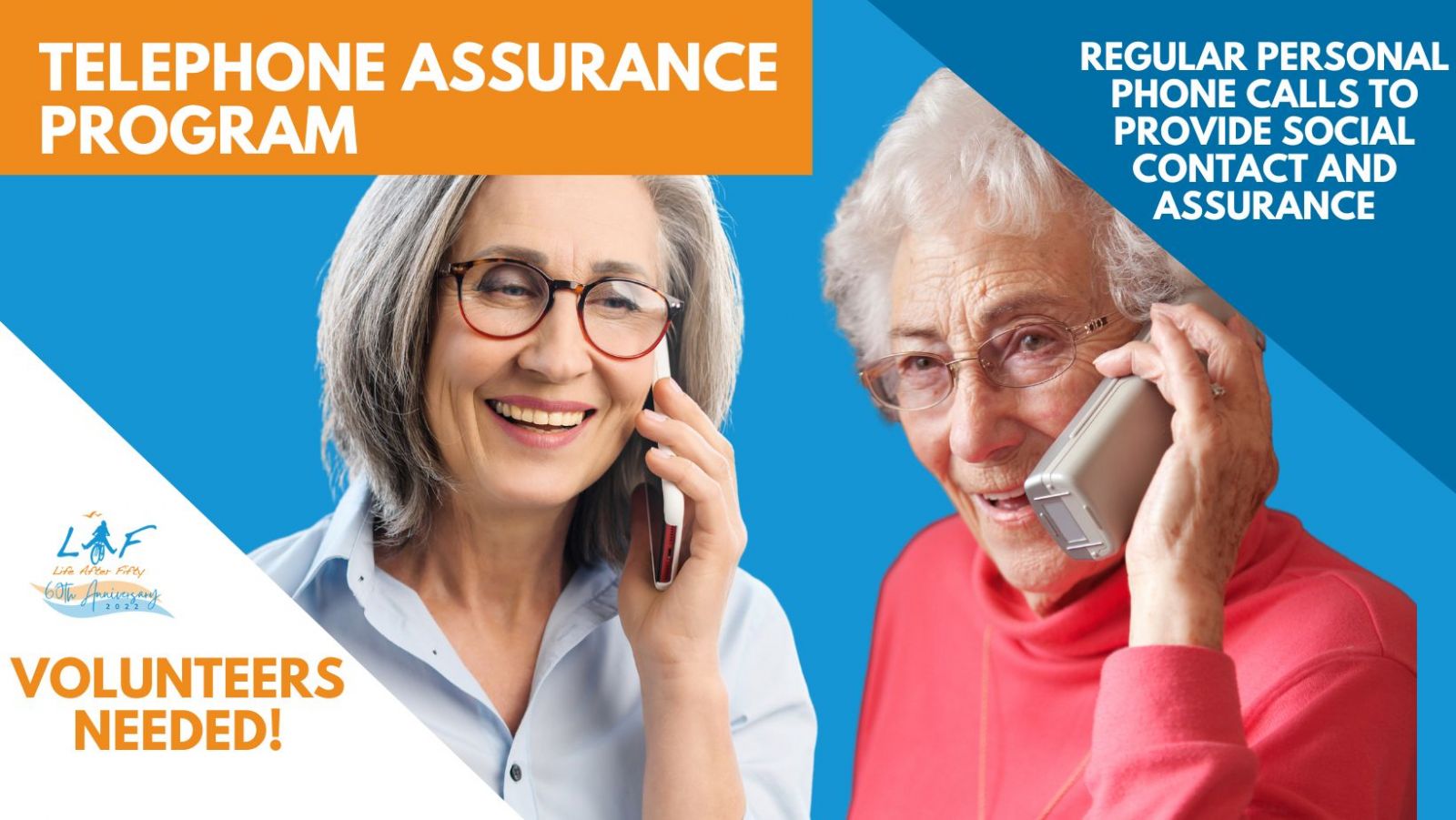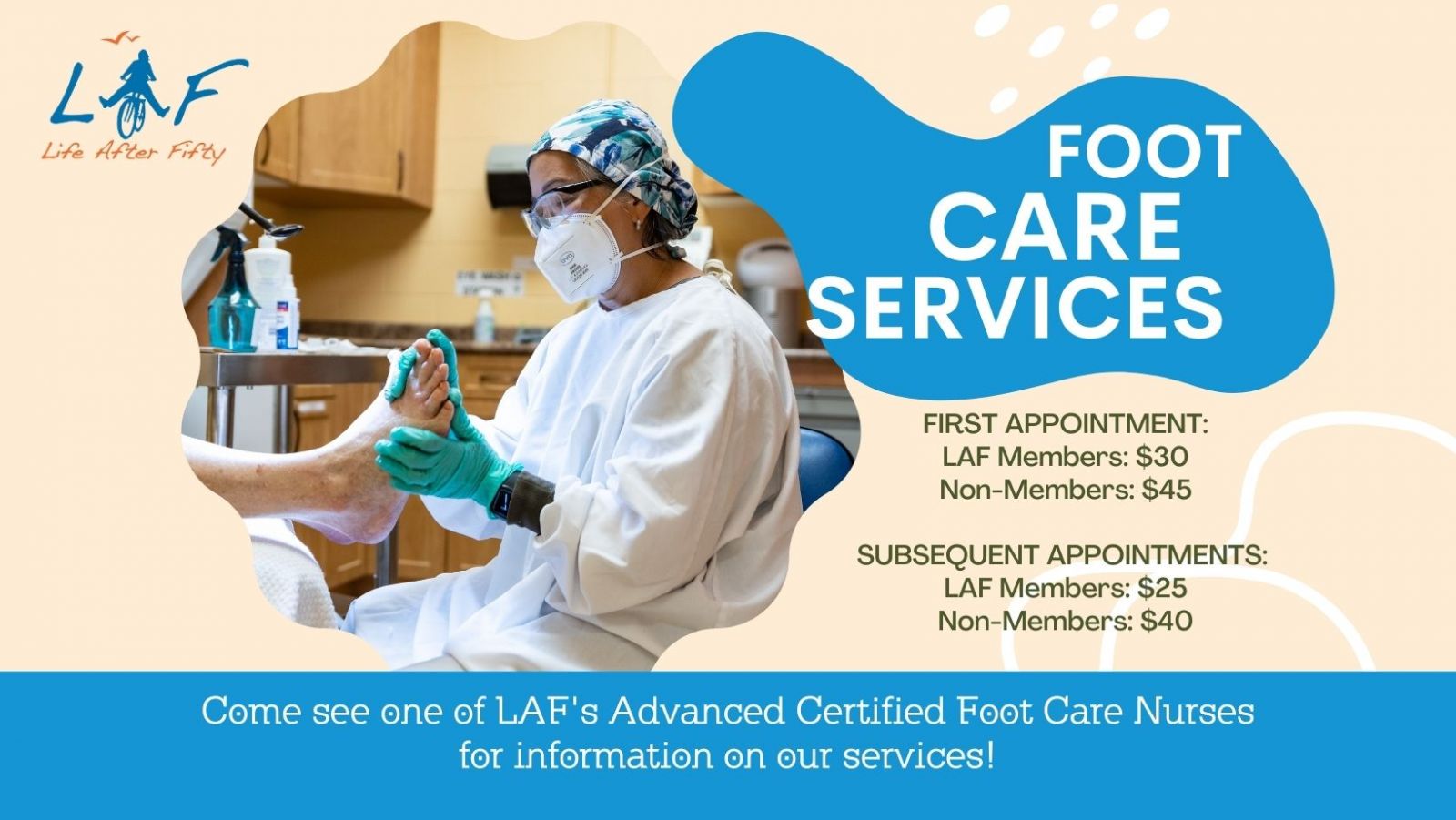 Home Maintenance Services - Available for Hire:
Currently Recruiting Home Maintenance Providers
Call (519) 254-1108 x112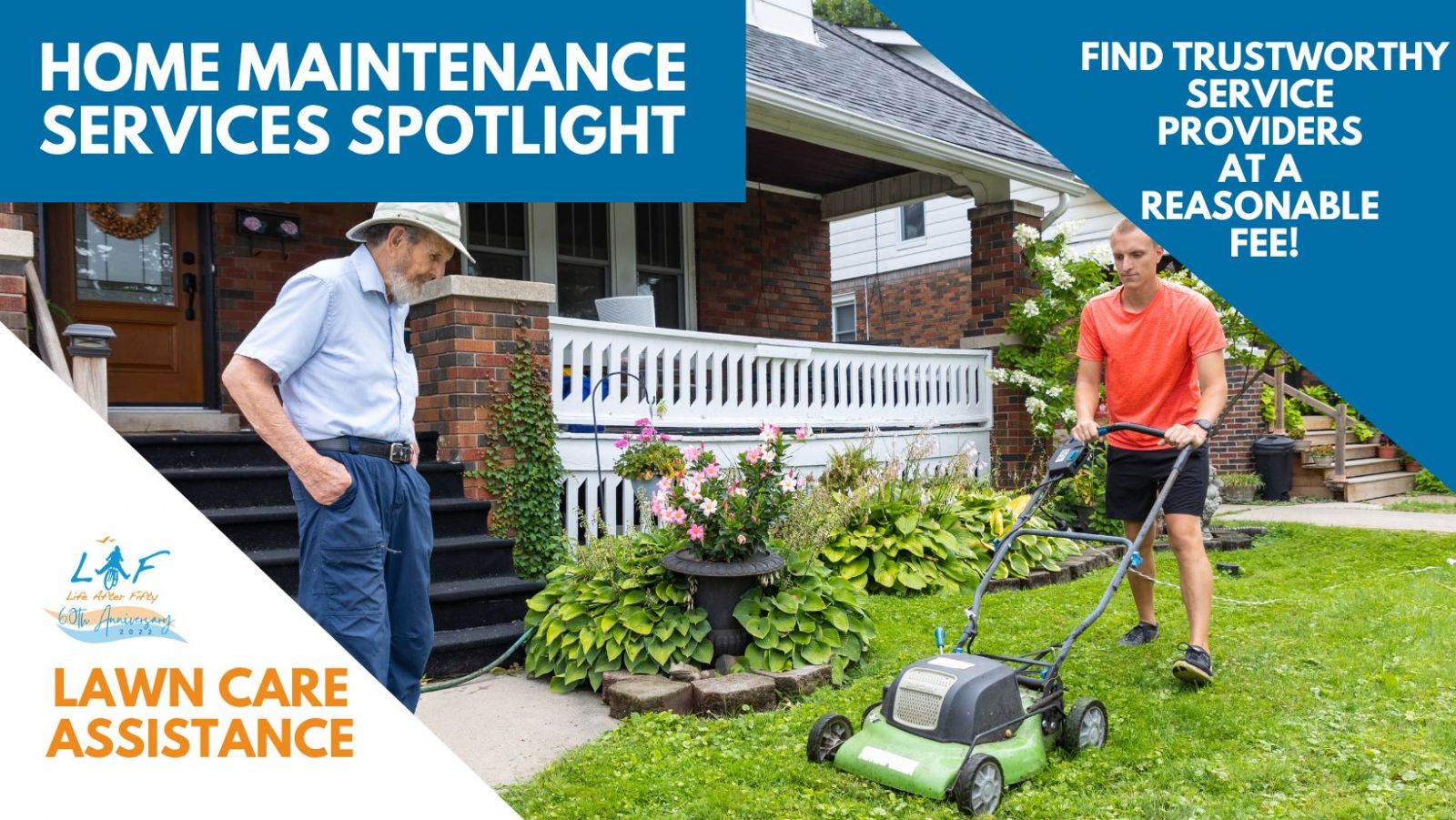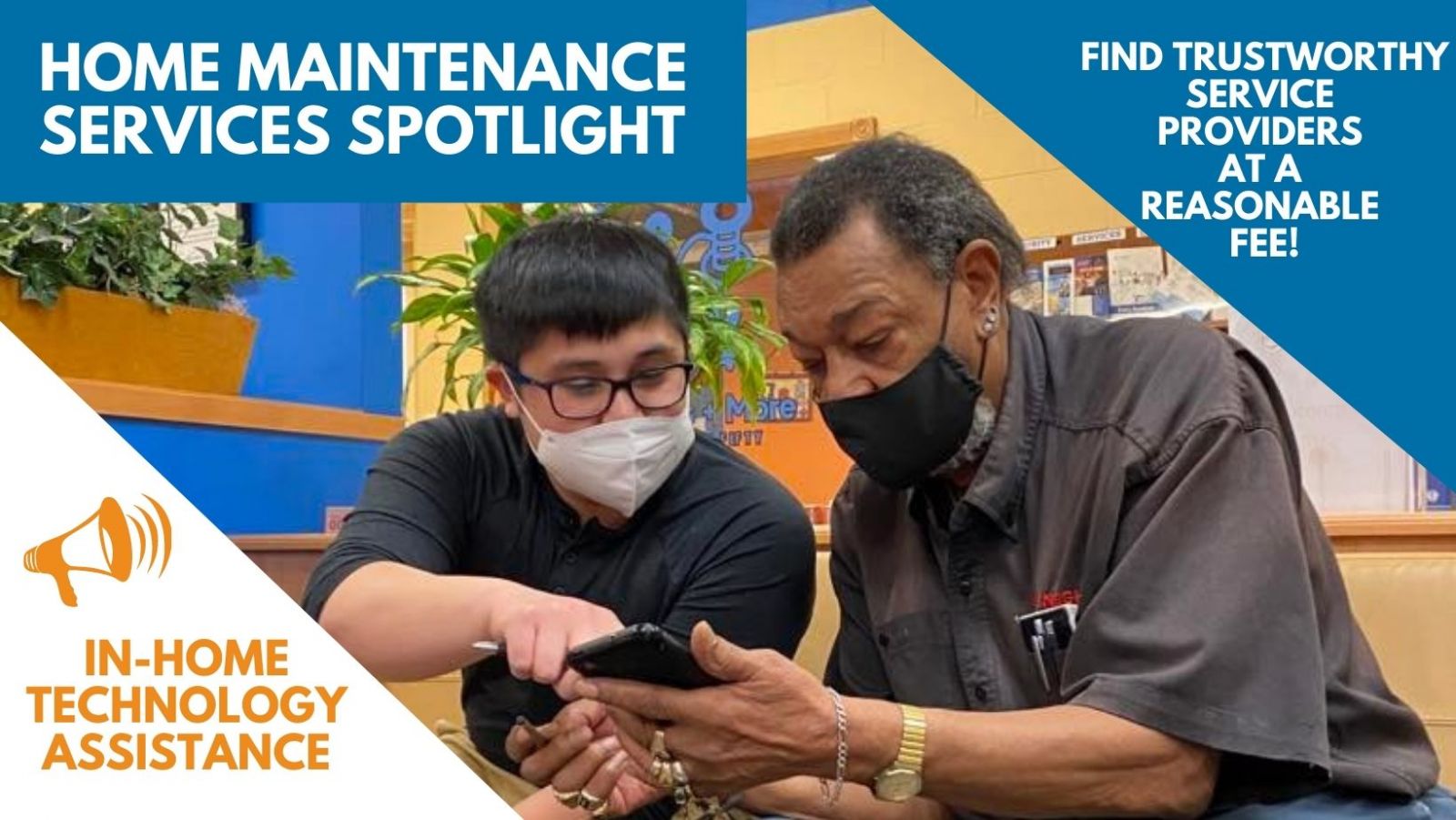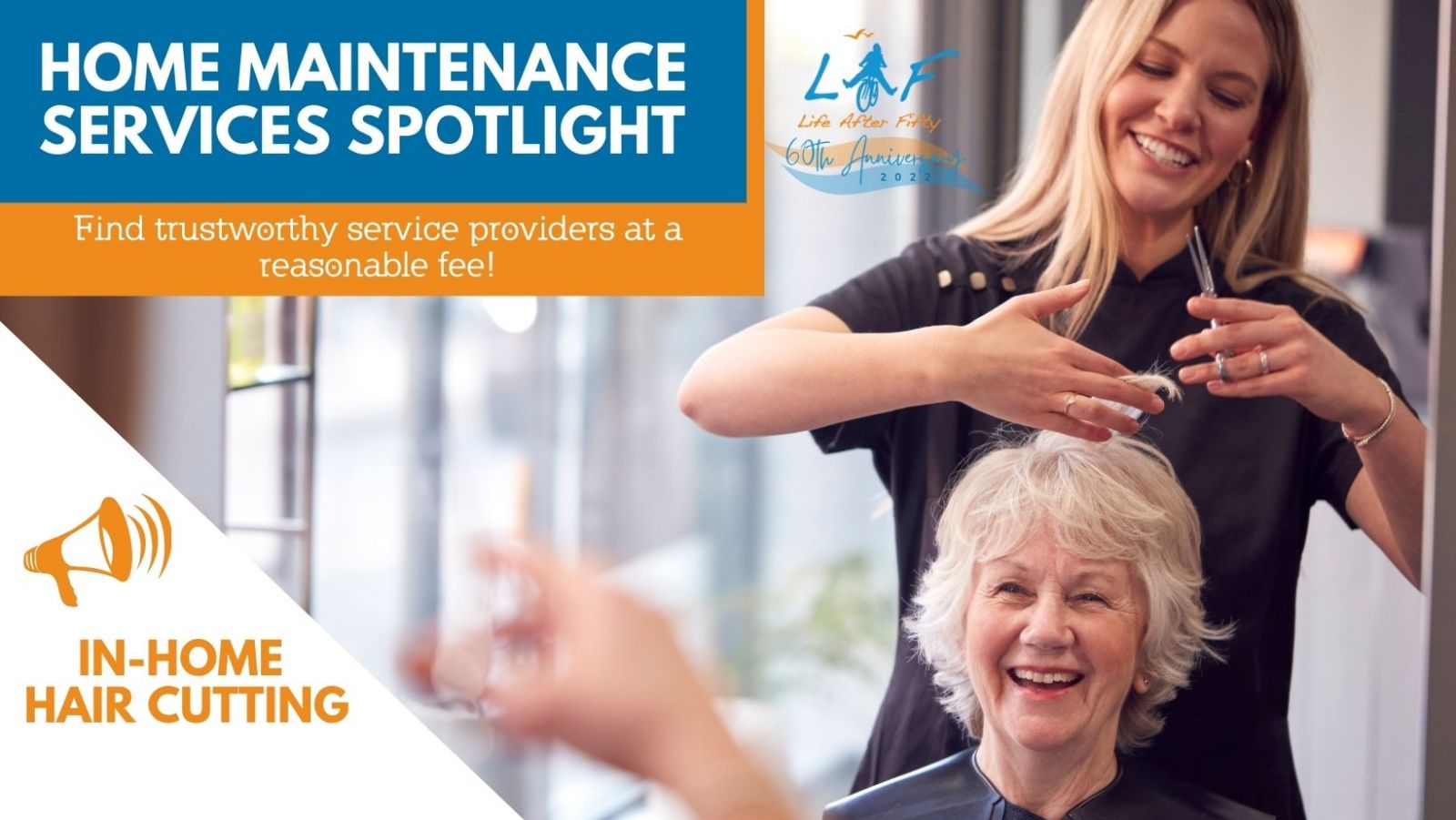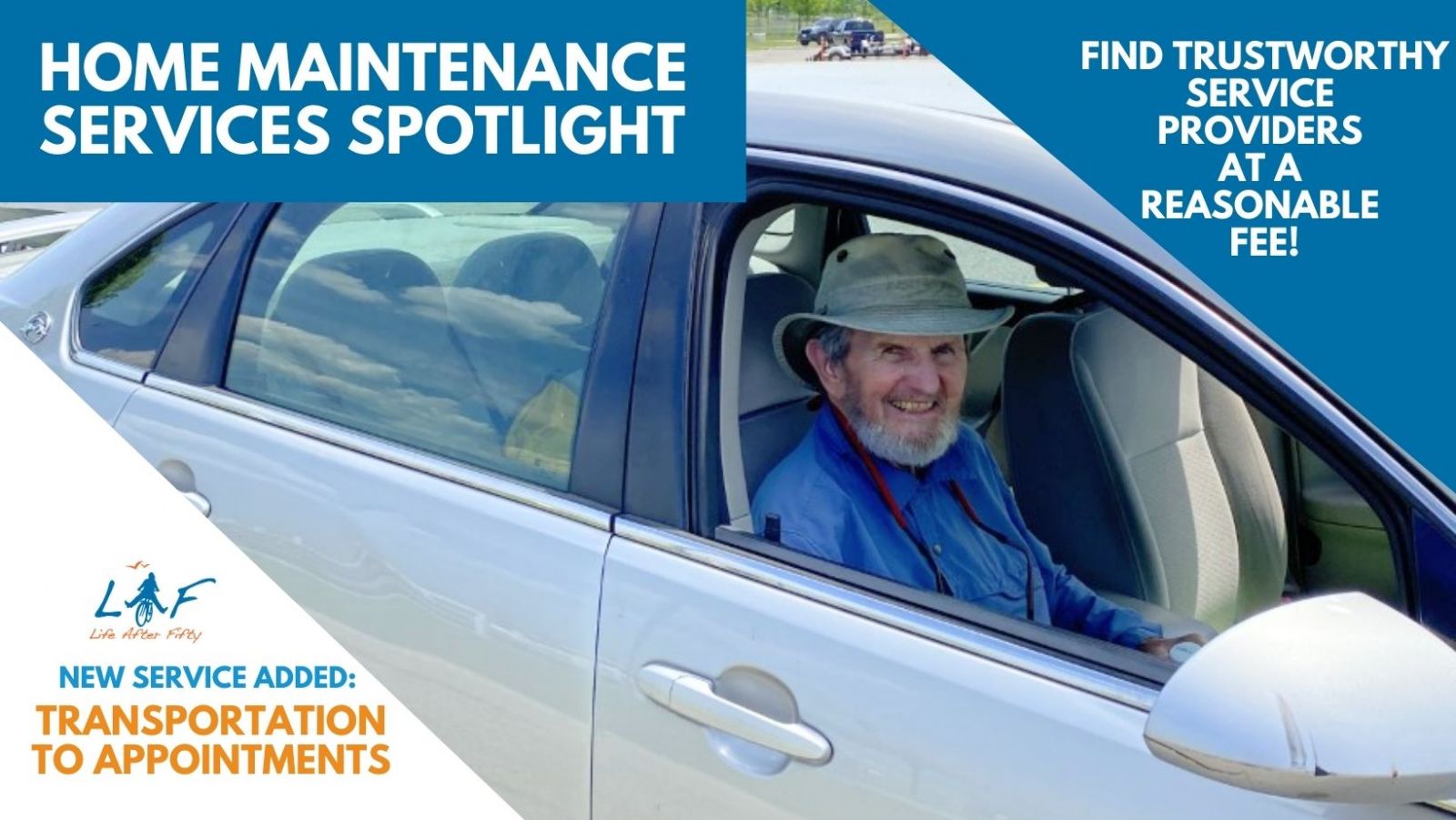 Contact us for referral information!