Life After Fifty (LAF)
Be fit. Be social. Be well!
We are a membership based active living centre for older adults.
Our Mission is to provide people 50+ with opportunities to be social, active and well!
---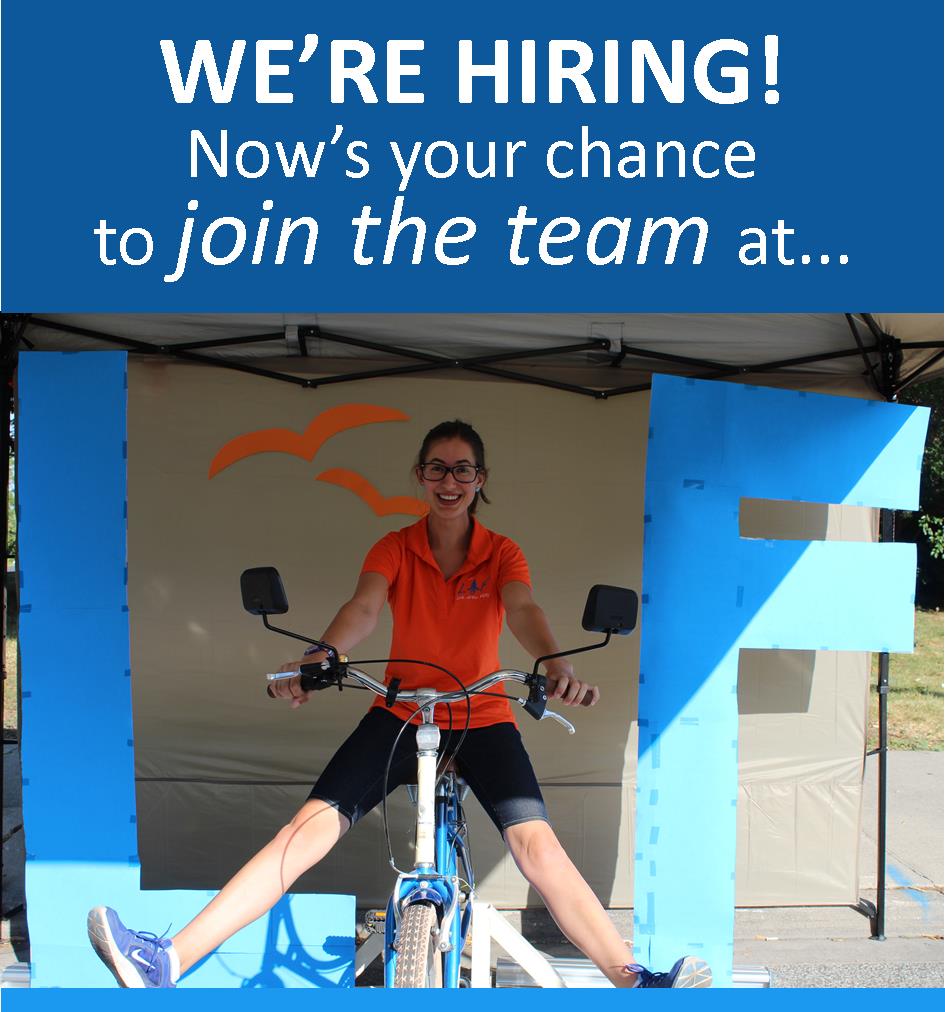 We are looking for a Program Assistant!
Posting closes: Wednesday, January 24, 2018
Click
here
for more details.
Updates, Closures and Change in Hours:
Notice: East Side LAF Friday Fitness will be moving to 12:15pm starting January 26, 2018
Click
here
for our complete Hours of Operation and Program Cancellations.
You could win $10,000!
TO BUY TICKETS BY PHONE:
(519) 254-1108 (after hours, leave a message on X113).
TO ORDER ON-LINE:
Email us with your name and phone number and we will contact you to place your ticket order:
info@lifeafterfifty.ca
Bring a Friend * Try out the Programs * No commitment required!

Programs - Lots of Programs!
Classes * Activities * Active Living * Recreational * Social * Physical * Mental Health
Your membership includes both East & West Side Centres
You don't have to be a member to take a class or use computers!
Workshops * Day Trips * Parties
Open to the public * Affordable * Nutritious * Take out LAF-2-GO meals
In the Community * Safety * Involvement
Call (519) 254-1108, Tammy X134 or Leo X139
Visiting Seniors Apartments * Workshops * Social Connections
Call (519) 254-1108, Tahira X116 or Meghan X140
---