Life After Fifty
---
What We Offer...
---
for up-to-date information on upcoming events, workshops and activities at LAF!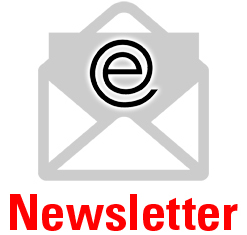 ---

Did you know that you can:


TOTALLY FREE!
Bring a friend! Give it a try! No commitment required!
Visit us today and experience Life After Fifty!
---
LAF is a non-profit organization and a registered charity in Windsor-Essex.
Click HERE to learn more about our Proud Funded Partners.