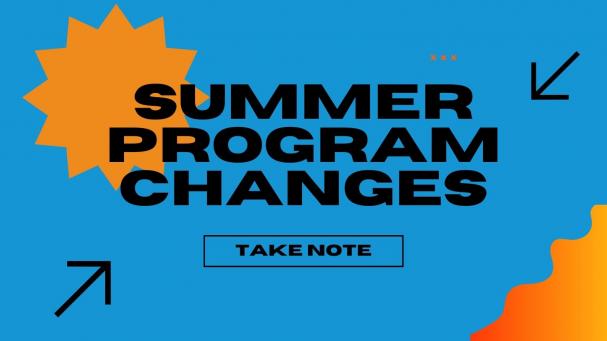 Posted August 31, 2023
Tai Chi – off all summer for WSC; off July for ESC
Qigong – off all summer
Silver Ambassador Band – off all summer
Lapidary/Silversmithing – here in July, off all of Aug
What's your tech problem – off all summer
What's new for the summer:
4-square pickleball – (different from normal pickleball), this is a very light hitting game for all abilities.
Cornhole – aka Beanbag toss
Summer around the world – we will be putting on travel destination videos in the Learning Centre every Monday afternoon.
Enjoy travel themed word games, meals and crafts to go along with each destination!