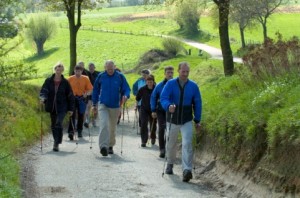 Posted December 08, 2014
DEC 8
Walkabouts
Sculpture Gardens, parking area, Riverside Dr. West
Lunch: Beans Ladle, Wyandotte St. & Sunset Ave.
Join this morning walking group, and enjoy a walk together in a different location each week, followed by an enjoyable lunch at a different restaurant each week!
First Time? Call the East Side Centre and we can let the group know you will be joining.