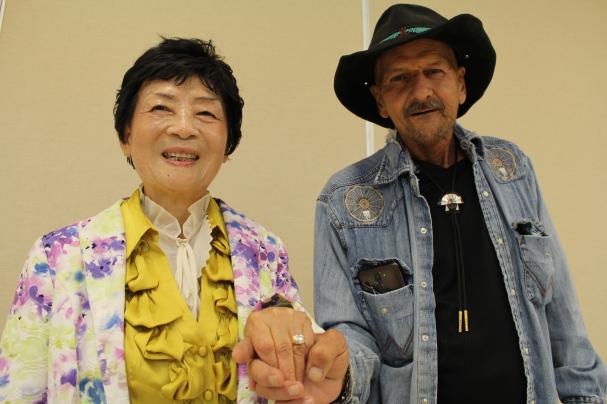 Posted September 09, 2016
We now have couple #2 from Life After Fifty who have decided to tie the knot!
Brian and Jennifer have been together for 6 years, and they have been outstanding dance partners for even longer than that. Can't wait to see their first dance as husband and wife.
CONGRATS!