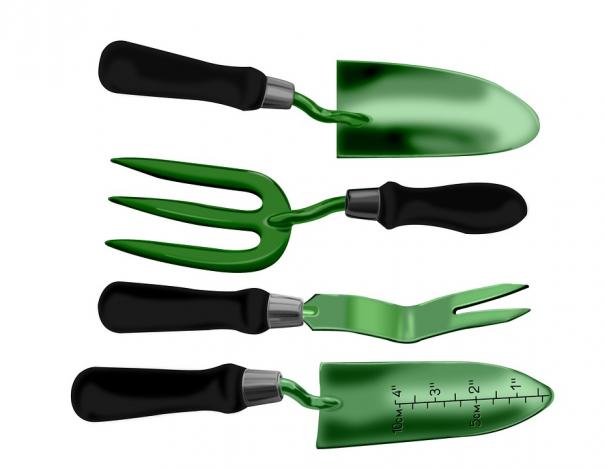 Posted August 31, 2016
Our West End Community Garden
is looking for tools!
Do you have any laying around that you can donate?
Old and used garden tools/ buckets/ watering cans
Gift cards for places where we can buy tools (Dollarama, Canadian Tire)
Plant Donations? (Clippings from your garden)
Marigolds (flowers that keep away animals)

We will be accepting donations until the end of the summer at both LAF Locations.