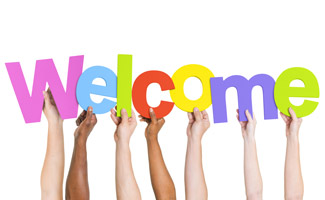 Posted August 21, 2015
Please welcome our new staff members:
Jill, Meagan & Mouna
to our centres.
Jill will be heading our community support program as the Community Wellness Manager.
Meagan will be workings as part of Our West End initiative as the Outreach Coordinator, and
Mouna will be helping out with our evening and Saturday programs, as one of our Program Coordinators.