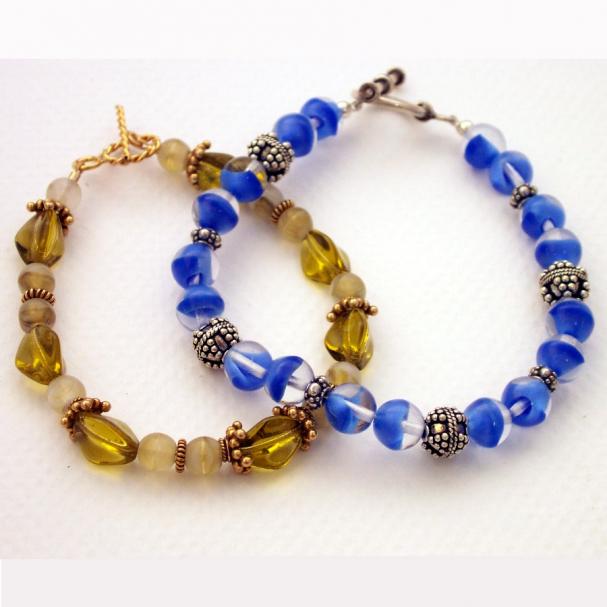 Date of Event: April 30, 2015
Date Ending: May 01, 2015
Ruby Gilbert will teach us how to make a beaded bracelet. More info on the project TBA. This is a take home project and suitable for more experienced beaders.
East Side Centre
Day: Thursday, April 30th
Time: 12:30 - 3:00pm
Cost: Material fee applies.

Please pre-register.