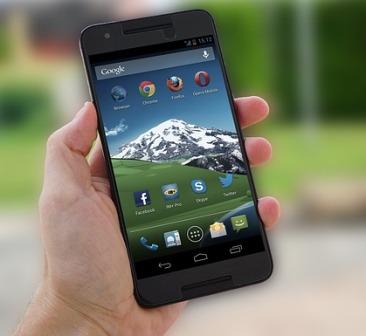 Date of Event: February 01, 2018
Date Ending: February 22, 2018
Do you have an "android device" such as a Smartphone or Tablet? Would you like to know more about it and make it work for you?
This four-week week workshop will help you with navigation skills so you can get accustomed to your Android device. This is prominently a hands on workshop,. Please bring your device for the best learning experience and remember your password.
Please pre-register at Reception.
Date:
Four Thursdays in February
(
Feb 1—Feb 22)
Time:
1:00 pm
Location:
West Side Centre
Cost:
$0 members/ $5 non-member per class