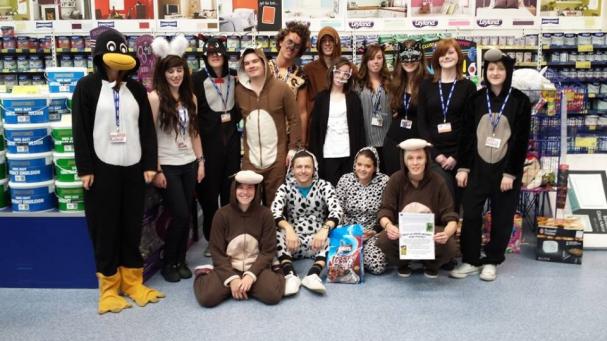 Date of Event: August 06, 2014
Date Ending: August 07, 2014
Come on out for our Bingo with a twist!
This month's Bingo is animal theme! Instead of going for a line, we will be going for shapes of animals, such as a snake or giraffe. Feel free to come dressed in your animal print, to put you in the spirit of things.
Location
: West Side Centre
Date
: Wednesday, August 6th
Time
: 1pm - 2pm
Cost for members
: $1.00/ Bingo card
Cost for non-members
: $1.00/ Bingo card