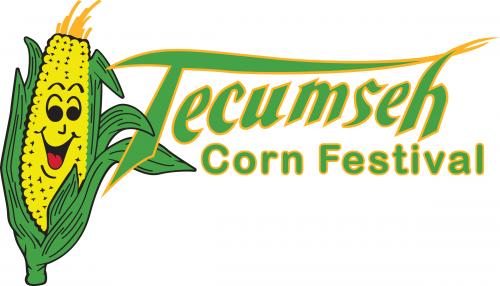 Date of Event: August 22, 2014
Date Ending: August 23, 2014
Life After Fifty will be at the Tecumseh Corn Festival all day Friday, celebrating Senior's Day.
Come on out and bring your appetite and some friends or grandchildren for a fun filled day.
Free corn for older adults from 12noon – 4pm, and a number of activities scheduled throughout the day, starting at 12noon.
Participate in some good old fashion Bingo or try something new like Pickleball or
Urban Poling. There will be something for everyone.
Don't forget to stop by the LAF tent to say "Hi."
Location
: Tecumseh Corn Festival Lacasse Park
Date
: Friday, August 22nd
Time
: 12pm - 4:30pm
Cost for members
: $2.00 Daily Admission
Cost for non-members
: $2.00 Daily Admission