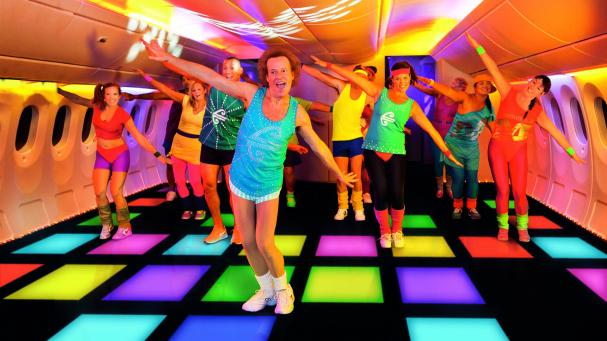 Date of Event: April 16, 2014
Date Ending: April 17, 2014
No better way to kick off the spring then with a Richard Simmons themed workout. Come dressed to impress with your shinny tank tops, headbands and funky shorts & participate in our LAF Fitness class. We will be working out to classic hits from Richard's famous workout videos, that have kept North America moving for decades. Not only will you have a great time but you'll get your exercise in too!
West Side Centre
Location:
West Side Centre
Date:
Wednesday, April 16th
Time:
11:00am – 12 noon
Cost for Members:
$0
Cost for Non- Members:
$5.00