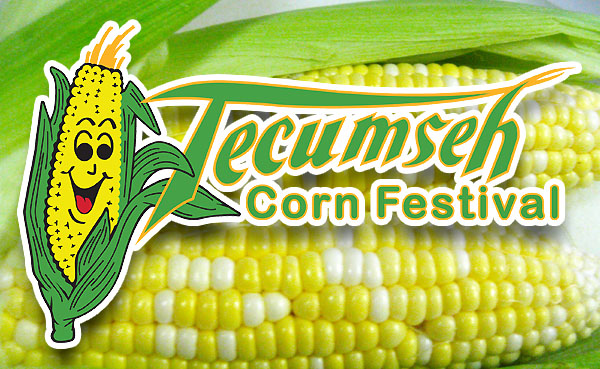 Date of Event: August 28, 2015
Date Ending: August 29, 2015
Details:
L
ACASSE PARK
- August 28th 12 noon
LAF will be at the Tecumseh Corn Festival all day Friday, celebrating Senior's Day. Come on out and bring your appetite and some friends or grandchildren for a fun filled day. Participate in a number of activities scheduled throughout the day, starting at 12 noon. LAF will be leading a fitness class at 4:00pm.
Where: Lacasse Park, Tecumseh
Time: 12:00pm (all day)
Cost: $2.00