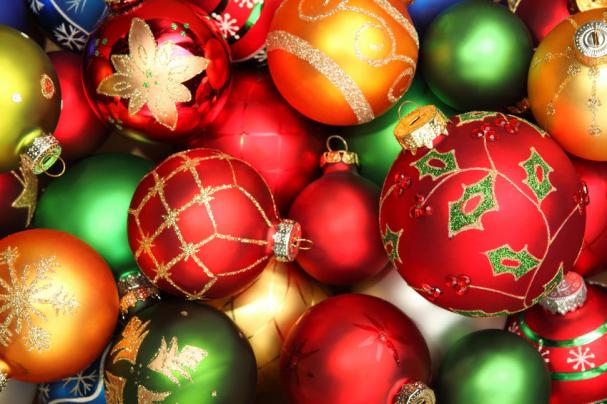 Date of Event: October 12, 2016
Date Ending: October 13, 2016
Wednesday, October 12 & Friday, October 14
CRAFT WORKSHOP - Christmas Ornaments
Life After Fifty is stocking up for our Annual Bazaar at Devonshire Mall. We will provide the instructors, supplies and space. We are looking for your talent and skills. Please register at Reception.
Location: West Side Centre
Time: 9:30am - 11:30am
Cost: FREE for members/ $5 day pass for non-members
All items made will be sold at our Bazaar and proceeds will support programs at LAF.