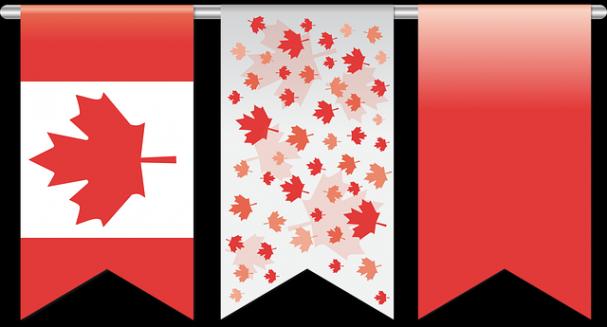 Date of Event: June 21, 2017
Date Ending: June 21, 2017
Come on out to your regular LAF activities and get into the Canadian spirit.
Wear red and white!
Enjoy a BBQ on our new patio with a mosaic themed menu.
Date: June 21 2017
Time: 11:30 to 12:30
Location: West Side Centre
Cost: $0 members / $5 non-members
A movie to follow... something Canadian eh?