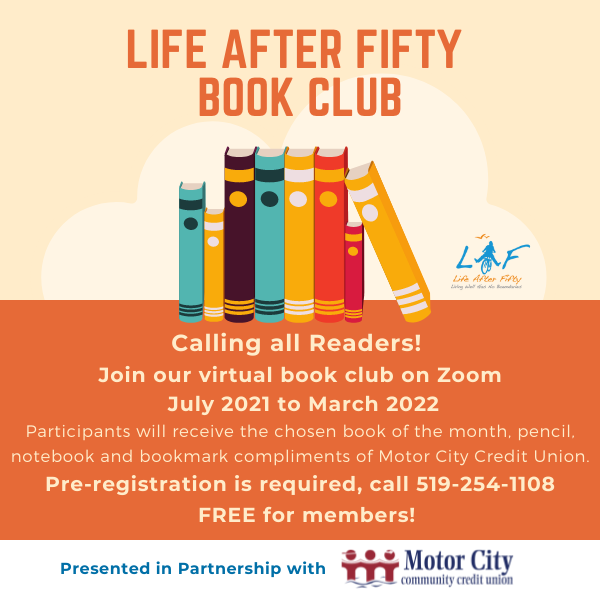 Date of Event: November 30, 2021
Date Ending: November 30, 2021
We will be discussing
A Long Time Gone by Karen White
at our next Book Club Meeting on Nov. 30 at 11 a.m. via Zoom.
Registration is limited.
Please register in advance, as this book will be provided free thanks to the generous donation from Motor City Community Credit Union.
Note:
If you have already read this book or want to purchase/download your own copy, you are still welcome to participate.