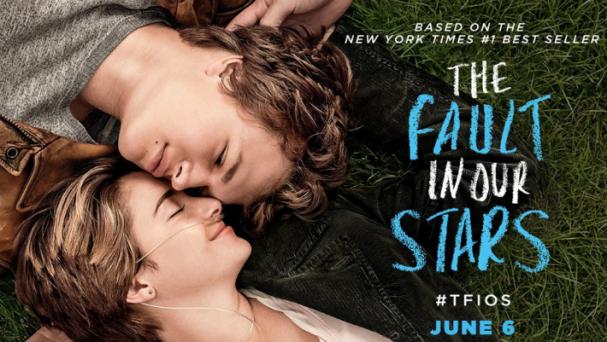 Date of Event: October 21, 2014
Date Ending: October 22, 2014
We will enjoy tasty pizza from Domino's and sit down to watch drama "Fault in our Stars" starring Shailene Woodley and Ansel Elgort. Hazel and Gus are two teenagers who share an acerbic wit, a disdain for the conventional, and a love that sweeps them on a journey. Their relationship is all the more miraculous given that Hazel's other constant companion is an oxygen tank, Gus jokes about his prosthetic leg, and they met and fell in love at a cancer support group.
Must purchase tickets by Monday, October 20.
Location
: East Side Centre
Date
: Tuesday, October 21st
Time
: 12 noon
Cost for members
: $6.00
Cost for non-members
: $7.00