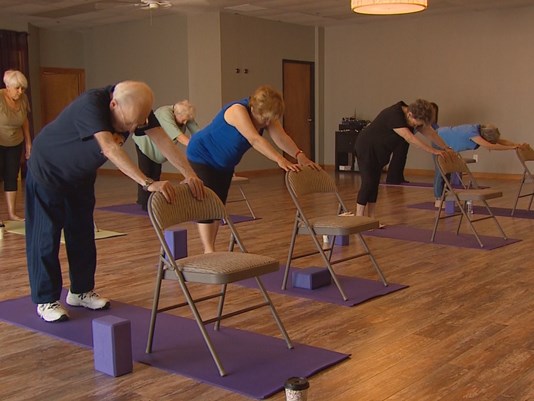 Date of Event: November 09, 2017
Date Ending: November 09, 2017
As part of Falls Prevention Week we are having a FREE Yoga Class. Yoga can help you to improve your balance.
Location: West Side Centre
Time: 9:30 to 10:30
Date: November 9
Cost: $0 Members/ $0 Non-Members
Pre-register at Reception.
Dress comfortably. The removal of shoes is recommended during class.