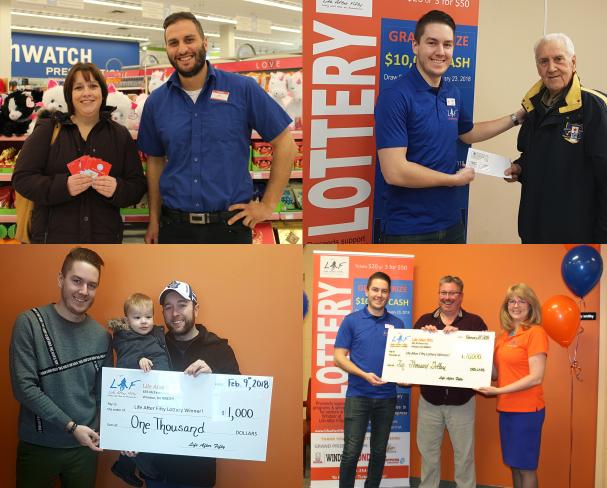 Date of Event: November 07, 2018
Date Ending: November 07, 2018
WHAT WOULD YOU DO WITH $10,000?
Join us as we announce this year's LAF Lottery! You will hear about the exciting prize board and how you can win the GRAND PRIZE!

Please join us.
Location: West Side Centre
Date: Wednesday November 7, 2018
Time: 11:00 AM

Members: $0
Non Members: $0
Life After Fifty is a non-profit organization
and a registered charity, number BN 10745 0116 R0001.
Lottery rules to be posted at the start of the LAF Lottery November 1, 2018.
Licence# M801743.